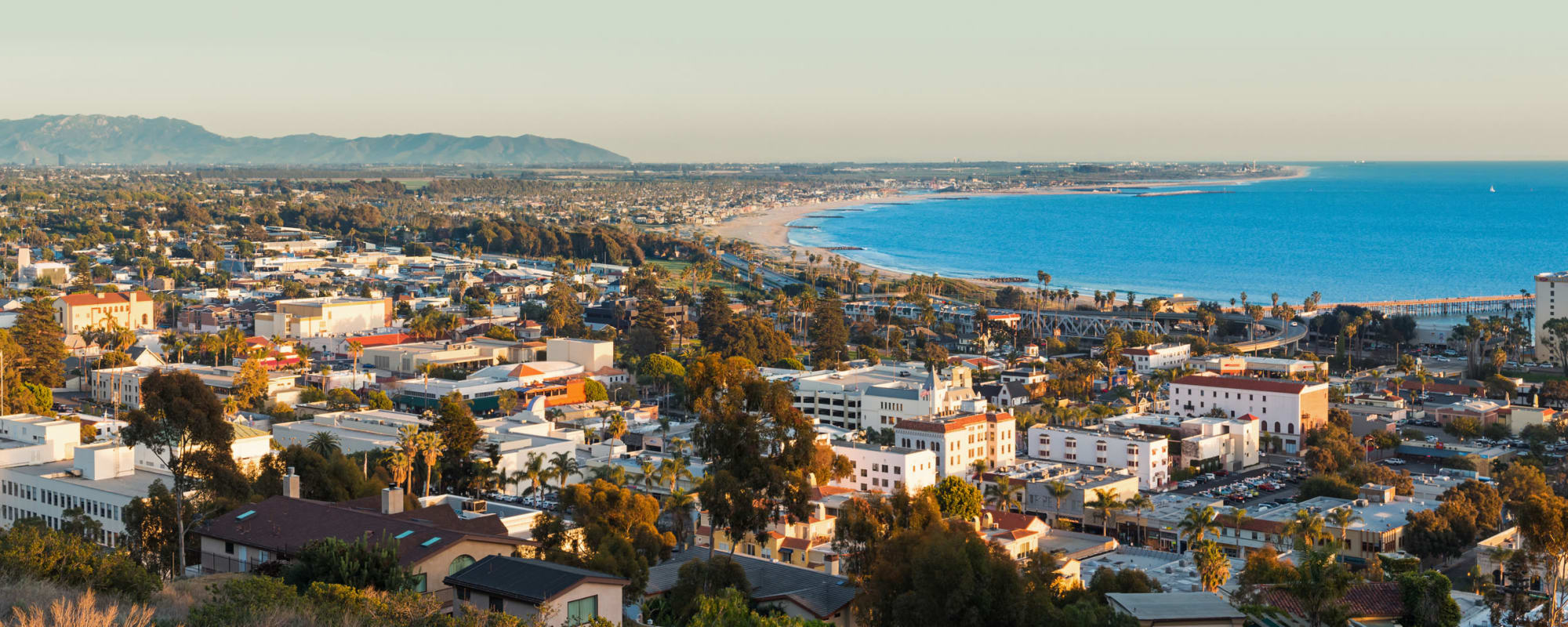 FREE Third Month on Any Self Storage Unit
1/2 Off The First Three Months On Selected Sizes Self Storage Units Only
Find the Right RV/Boat, Car & Self Storage Unit
Better Storage. Best Provider.
When you need to store your treasured possessions, you should turn to a company you trust. California Classic Storage offers industry-best features and exceptional customer service, as well as a variety of storage solutions that fit your unique needs. Our professional and experienced staff is always available to answer questions or give friendly advice.
See for yourself what makes California Classic Storage stand out. Visit our locations page for more information on each of our facilities.
Storage to Fit Your Lifestyle
Self storage needs come in all shapes and sizes. Today you might need a smaller unit to store office supplies or documents, but down the road you may need space for a large RV or camper. California Classic Storage has units available for all your possessions, big and small, with flexible leasing options and payment scheduling to fit your needs. Our convenient location makes dropping off or picking up your belongings easily fit into your schedule.
For more information on our specialty storage options, give us a call. Our friendly and professional staff is here to answer your questions.